Shipment
The shipping costs can only be calculated once the item is in the basket.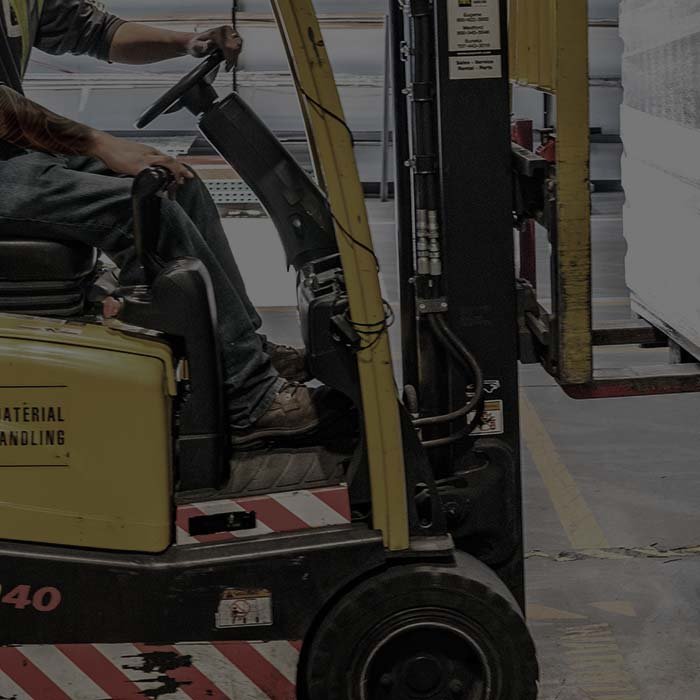 Parcel shipping
We offer shipping by the conditions of DHL or GLS. If you wish to choose any other carrier, please contact us. 
Pallet shipping
For larger order quantities, we also choose shipping by pallet as an alternative, should this be cheaper than parcel shipping. We always choose the cheapest among the most reliable partners we already know.
Shipping fee will be charged depending on the weight of the total of items of your order.