CHEYENNE PRICE REDUCTION
Lower prices by Cheyenne!
To ensure that every tattoo artist can continue to enjoy his art, Cheyenne's prices will not be increased and will even be reduced for some products.
GROW YOUR TATTOO SUPPLY BUSINESS AND STOCK UP AT
TAT-EU
EUROPEAN TATTOO WHOLESALE
In our online shop you will find a wide variety of products that are of big interest your clients. We carry top brands like Eternal Ink, FK Irons and The Inked Army at attractive wholesale conditions. But with us you will also find regular consumables and commodities to enhance your product portfolio even with small purchase quantities.
EXCELLENT SERVICE AND BEST CONDITIONS
QUICK PROCESSING
AND SHIPPING
BEST PRICES
AND FLEXIBLE
MOQ OPTIONS
MANY BRANDS
OUT OF ONE
SOURCE
We only sell to and support
Professional Tattoo Supply Businesses!
OUR BRANDS
WHAT'S NEW?
The Inked Army ECO PRODUCTS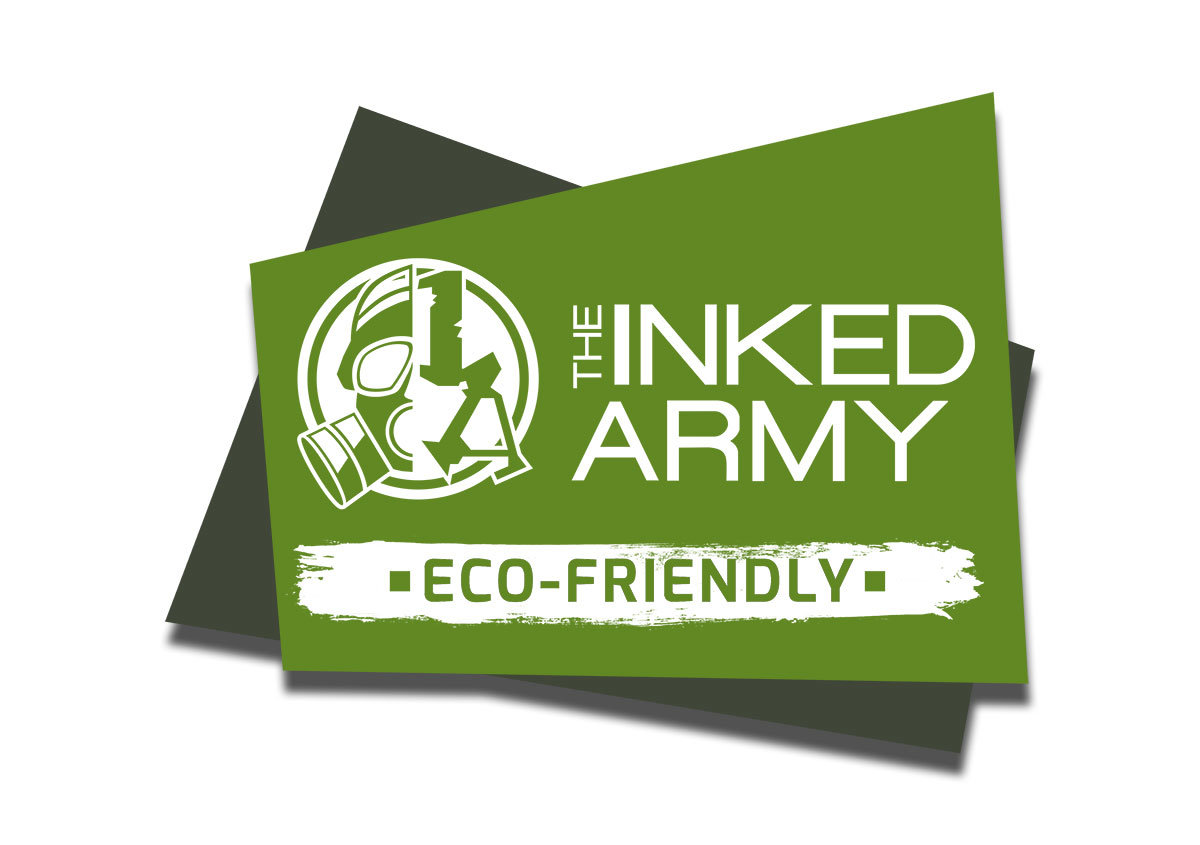 Ecologically safe products are also becoming increasingly popular in the tattoo industry. The Inked Army offers a wide and constantly expanding range of high quality and sustainable tattoo products.
See our product range now and benefit from attractive conditions, as well as the good reputation of The Inked Army brand.






 
The Inked Army MIX & MATCH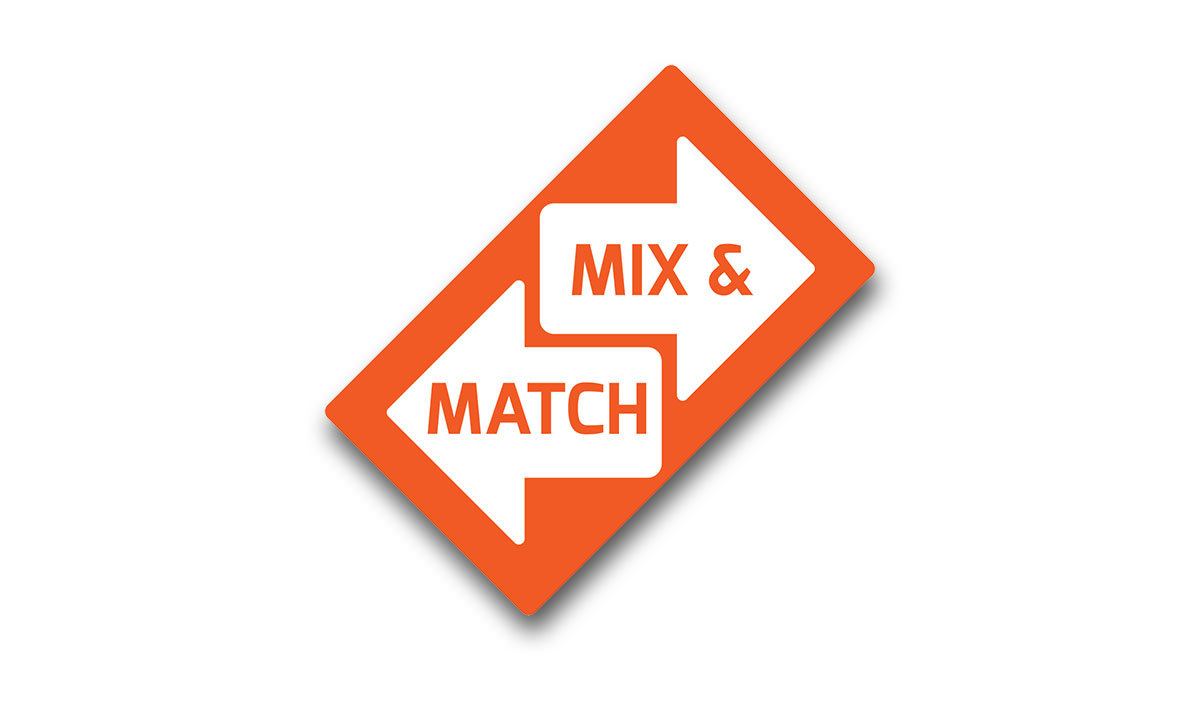 We would like to introduce a new pricing option to you which will make it easier to also stock smaller numbers of various products and still benefit from the best scaled pricing we can offer. We call this discounting "Mix & Match".

You will notice in our online shop that some products are have "Mix & Match" in their product names and short descriptions. Some items are part of a product group in which we grant certain pricing scales when order quantities are reached. But these quantities include several items so you can decide what items you order in which numbers.

This is also perfect to try certain product in your shop portfolio and still getting a great wholesale discount. Mix & Match pricing also appears in your basket, you can add products there to reach the next discount level and see prices change in real time.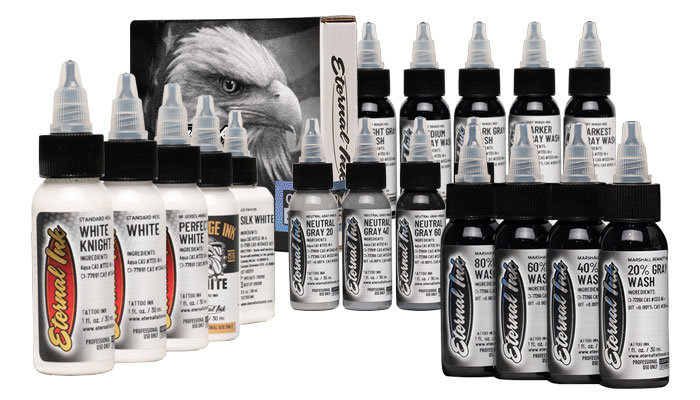 ETERNAL INK
Buy ETERNAL INK product at best conditions from us now. Benefit from the outstanding position of our sister company ETERNAL INK EUROPE GmbH, which exclusively imports the popular tattoo ink brand to the EU.
We guarantee you:  
Only EU-REACH compliant products incl. all legal papers
High stock
Fast processing and delivery
Individual custom labeling with your company name on the label and legally compliant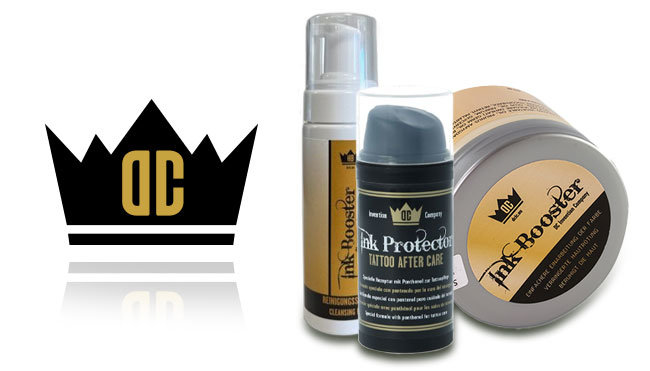 INK BOOSTER - DC Invention Company
We offer products from the successful aftercare and hygiene products brand INK BOOSTER, which is especially well established in the DACH region. With different products there is a solution for all application areas.
Produkt range:  
Ink Booster - Tattoo Creme - 250 ml
Ink Booster - Cleanser - Tattoo Cleaning Foam - 150 ml
Ink Protector - Tattoo Aftercare Cream - 30 ml
TATTOO WHOLESALE NEWSLETTER
Register as our wholesale Partner and receive news and info about product novelties, special wholesale deals and more!